Features

Formulas
Import your spreadsheet formulas or create new ones for your needs.

Share
Your information only with the right people and define what each can see.

Lots of objects
Use a variety of charts, gauges, tables and other objects to build their dasboards.

Dynamic Filters
Filter the data of your dashboards for dashborard, users, objects or columns.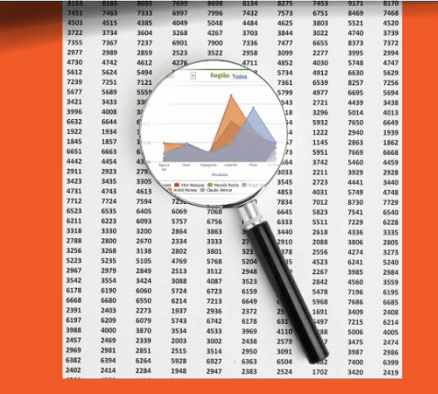 No programming, just information.
Organize your data in spreadsheets, crosscheck, analyze and take broad view of the information is a difficult task.
In addition, most of the time, your deadlines are short to organize all this information.
When you import your spreadsheets for TaticView you have at hand, quickly and efficiently, dasboards that allow analysis of information in many ways.